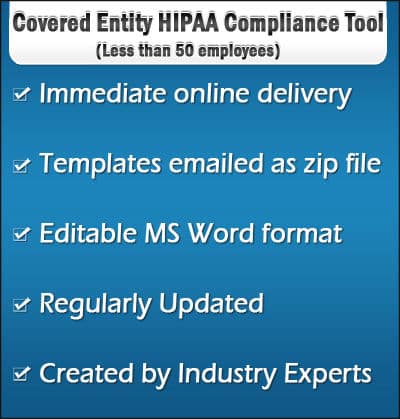 Supremus Group has different HIPAA compliance forms and templates to help the covered entity get HIPAA compliant and jumps start your HIPAA compliance projects. Below you will find all the HIPAA compliance tools which will help your organization with your HIPAA compliance project requirements and save you a lot of time for your team and thousands of dollars.
We offer a checklist for your Covered Entities to determine their status of compliance. If you want to check their compliance status, feel free to request this checklist by email it to Bob@hipaatraining.net.
We also offer HIPAA certification for covered entities and products used by the healthcare industry. Ask your covered entities to achieve these certifications for their company/product before entering into business with them.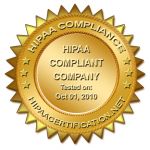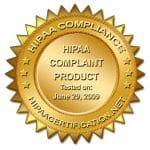 For details on how to achieve the HIPAA compliance seal for your company, services and products, feel free to contact us at Bob@hipaatraining.net or call (515) 865-4591.
USER RATING:
Covered Entity HIPAA Compliance Tool for less than 50 employees is rated 4.7 out of 5 by 1722 users.